Man arrested after returning to spot where he murdered father of 2
A chef has been jailed for 26 years for murdering a man who was in bed with his ex-girlfriend.
Marek Hecko stabbed Adrian Ellingford, 44, twice in the back at a property in Nelson Grove, Chelmsford, on 25 July.
Hecko, 26, of Rookes Crescent in the city, told one witness he had "done something terrible".
He was found guilty of murder at Chelmsford Crown Court and on Tuesday was sentenced to life in prison with a minimum term of 26 years.
Hecko had been in a relationship with Stephanie Breame for about seven months and "pined and obsessed" about her after they split up in May 2022.
Ms Breame, who was later in a romantic relationship with married Mr Ellingford, woke in bed when he made a comment about "someone" being in the house before he collapsed with a knife embedded in his back.
He was pronounced dead at the scene.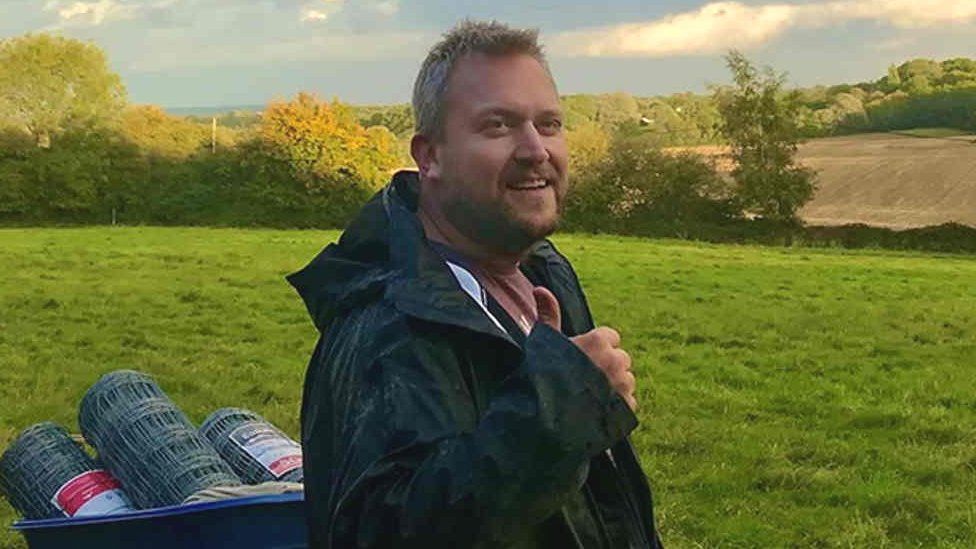 The jury had been told how the drunken defendant returned to the murder scene while police were on guard.
"He started to tell officers that he knew what had happened and that he could help.
"After becoming confrontational, he was arrested and whilst in custody, he was identified as the main suspect," police said.
Hecko claimed he was there because he had seen what happened on the news, despite there being no details of the incident online.
Det Ch Insp Louise Metcalfe said: "This was a senseless attack on Adrian which has left two children without a father.
"I hope that they can move forward and find some closure now that Hecko is behind bars."
Mr Ellingford's wife read out a victim personal statement in court and described him as an "amazing husband, loving son, a caring brother, a friend to many and most importantly a truly brilliant father".