TECNO, The Official Smartphone Sponsor for the Lagos Fashion Week 2023
With the runway set, models poised, and the fashion world abuzz, TECNO is delighted to announce its ongoing sponsorship of Lagos Fashion Week, the pinnacle of Nigerian and African fashion for over a decade. It's a dazzling spectacle where designers, trendsetters, fashionistas, and media come together in the vibrant heart of Lagos, Nigeria.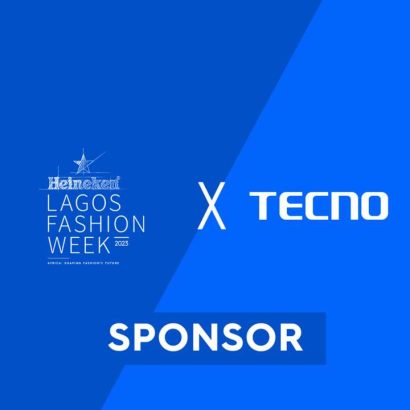 This year, from October 25th to October 29th, it will be an absolute showstopper! But here's the twist: This isn't just about fabulous couture collections. TECNO is here to sprinkle some tech magic, ensuring you'll remember this experience forever. We're all about connecting with our fans, and Lagos Fashion Week 2023 is our stage to shine.
Expect something different this year. We're bringing you closer to the fashion world. Top-notch designers, tech innovations, and immersive encounters await. TECNO's way of showing love to the Nigerian fashion scene, and trust us, it will be bigger and bolder than ever.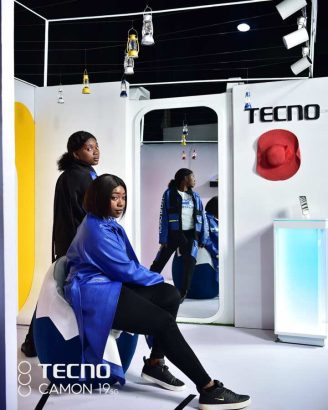 This isn't your ordinary fashion show. Get ready for a truly unforgettable experience! TECNO's latest smartphones and accessories will be in the spotlight, letting you dive into the cutting-edge mobile tech world.
So, gear up for a fashion extravaganza that'll leave you breathless. At TECNO, we're all about creating memories, and Lagos Fashion Week is our stage for style and creativity. Strike a pose, step into the spotlight, and let TECNO capture the enchantment of the moment.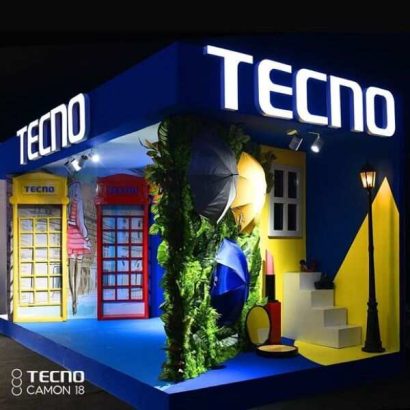 Watch out for the TECNO booth during Lagos Fashion Week and win fantastic prizes. Stay tuned for the latest updates by following TECNO on Facebook, Instagram and Twitter.