Nigerian lecturer marries 4th wife, holds naming ceremony of 19th child on the same day (Photos)
Mohammed Sulaiman, a lecturer at Umar Bun Khattab College of Education, Tudun Nufawa in Kaduna State, has gone viral online.
The lecturer recently welcomed his 19th child and also married a woman who became his fourth wife.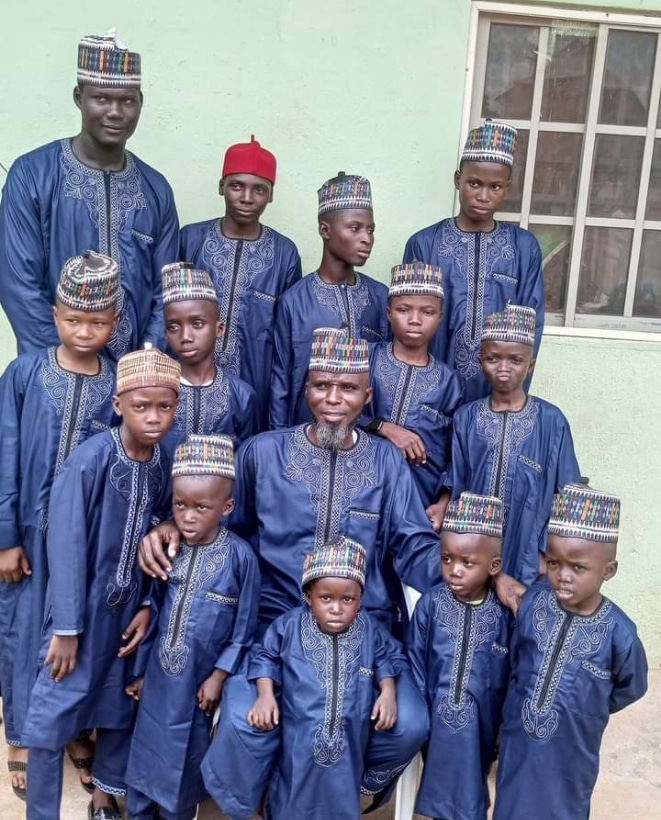 Despite having 19 children, Sulaiman has insisted that he has no problem birthing more children.
Sharing photos his marriage and baby's naming, he said:
"Alhamdulillah! I am speechless and I don't really know the words to use to appreciate your contribution towards the success of My Wedding, my Daughter's wedding and my Son's Naming ceremony all today 30th September 2022. Jazakumullahu Khair may Allah expand your wealth and bless your household."
See post below: