Kelsey Turner: Ex-model jailed for beating 'sugar daddy' to death
A Clark County, Nevada, judge on Tuesday sentenced former Playboy model Kelsey Turner to serve 10 to 25 years in prison for her role in the 2019 killing of California psychiatrist Dr. Thomas Burchard.
Turner, 29, agreed in November to an Alford plea, which maintains the defendant's innocence despite prosecutorial evidence that would likely result in a guilty verdict if presented before a jury.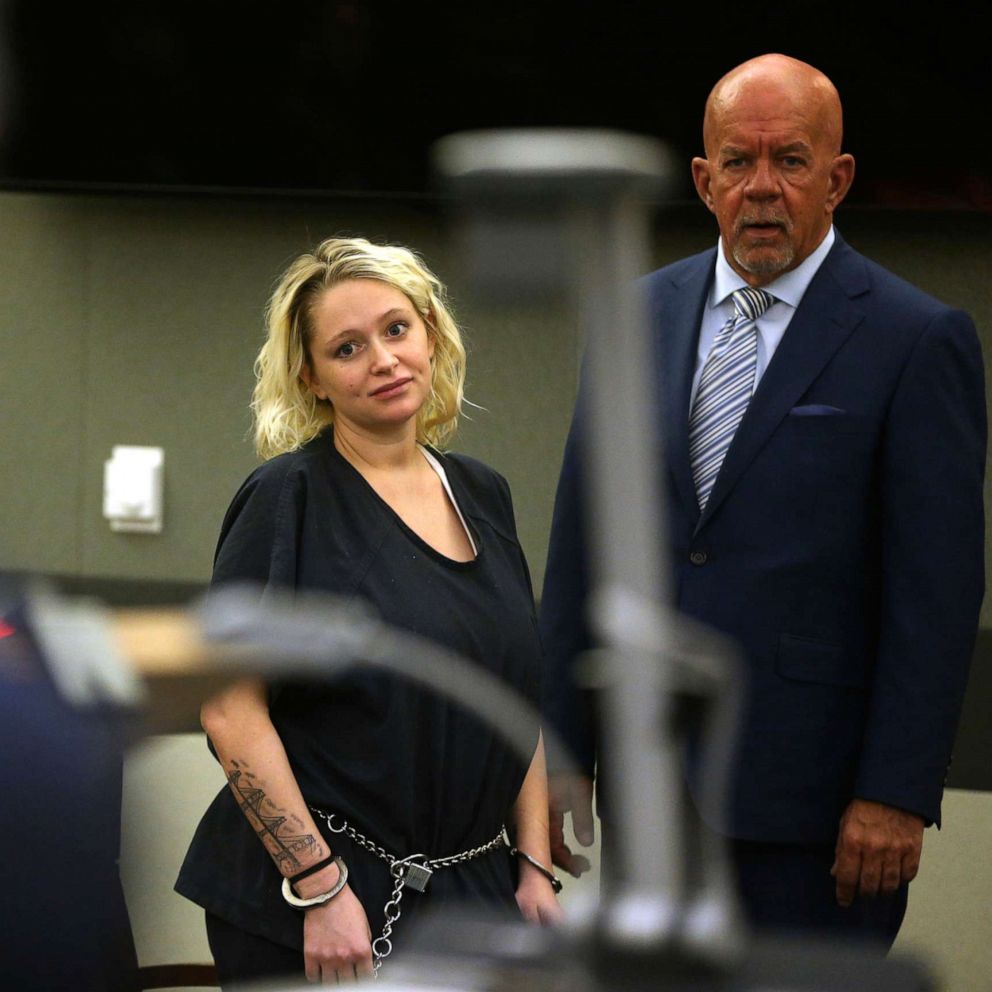 The Playboy Italia and Maxim model did not make any statements during her Tuesday sentencing.
Turner and her then-boyfriend, 29-year-old Jon Logan Kennison, were arrested in 2019 after authorities found Burchard's body stuffed in the trunk of an abandoned car on State Route 147 near Lake Mead outside Las Vegas on March 7 of that year.
Turner, maintains her innocence of the heinous murder, but accepts the punishment of a guilty verdict for the sole second-degree murder charge.
Kennison last year already pleaded guilty to the same charge, admitting to prosecutors that he bludgeoned Burchard to death with a baseball bat and helped Turner hide the doctor's corpse in Turner's blue Mercedes-Benz C300.
After more than a year of insisting on his and Turner's innocence, the suspect was sentenced to 18 to 45 years in prison.
Prosecutors said that strange love triangle began with a May-December relationship between Turner and Burchard, a well-known, semiretired child psychiatrist in nearby California.