Woman shows off transformational looks of housemaid one year after she employed her
A Nigerian woman has taken to social media to show off her housemaid's transformation one year after she moved into her house to work as a help.
The woman, identified as @MrsSenator on TikTok, posted a video compilation of her housemaid's before and after photos showing her physical changes.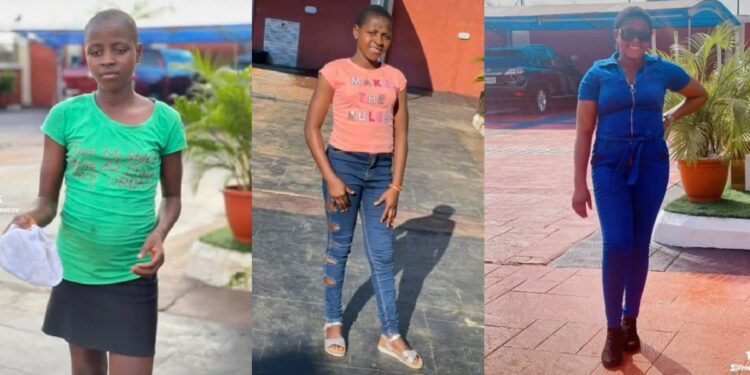 The housemaid, who looked slender when she was newly employed by the woman, looked unrecognizable as she had evidently added weight and wore better-looking clothes after staying with her.
The video has stirred sweet reactions on social media as netizens applauded the woman for treating her househelp well.
An Instagram user with handle @ivysparkles123 wrote, "Some of these housemaids are actually fine na condition from their papa house bend them. Mine transformed like this in 1 year too. The dad kept thanking me"