"We fear revenge attacks from Ike Ekweremadu's allies" – David's Brother cries out
The brother of the young Nigerian man who was trafficked to the UK for his kidney by former deputy Senate President, Ike Ekweremadu, has told BBC's File on 4 that their family now fears revenge attacks from his allies.
Recall that a UK court in May 2023 sentenced Ike Ekweremadu to nine years and eight months imprisonment, while his wife, Beatrice, received four years and six months imprisonment for organ trafficking.
After a six-week trial, the couple were found guilty on Thursday, March 23 of arranging the travel of a young trader to Britain with the goal of exploiting him for his kidney.
The Ekweremadus and their doctor, Dr. Obeta, had conspired to bring the 21-year-old man to London to harvest his organ to save their daughter, Sonia, who is battling a terminal ailment.
Speaking on BBC File on 4, David's brother, who met with the BBC in the busy Lagos market where the victim used to sell mobile phone accessories before he left Nigeria, said he was "deceived and carried away."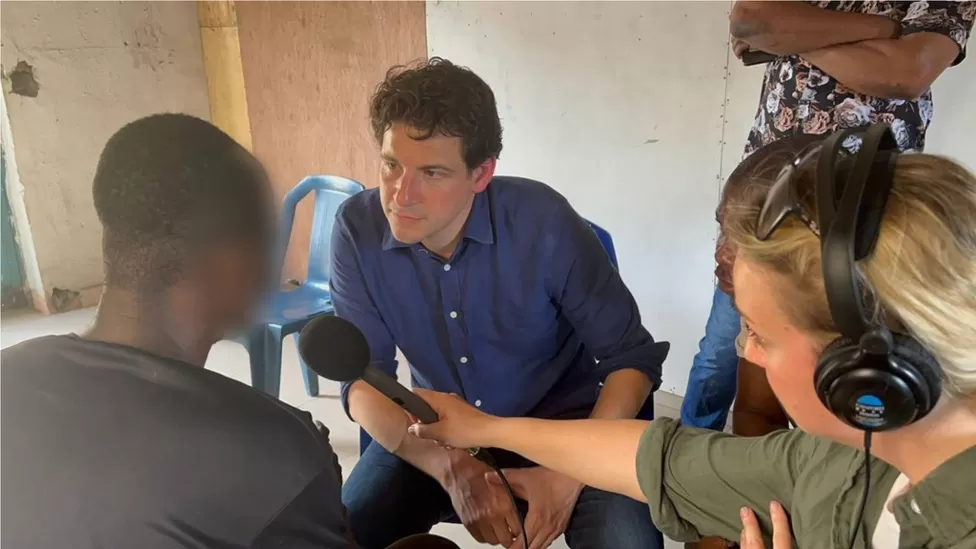 He disclosed that he hasn't spoken to his brother since he disappeared in February 2022 and only found out where he was when news of the trial was reported months later.
"We have been crying every day, and my father has grieved so much he has become very sick," he said.
David's landlord and mentor, with whom he spoke every day before he vanished, maintained that he would not have agreed to sell his kidney.