US shoots down Chinese spy airship over Atlantic on Biden's order
President Joe Biden has given the order to shoot down the Chinese spy airship on Saturday which was presented and supported by military leadership, said a U.S. official.
U.S. military has shot down the Chinese spy airship over the Atlantic Ocean after letting it fly over the country for days. The balloon was shot down over Myrtle Beach.
This comes as the airspace along the coast of North and South Carolina had been closed amid the national security operation.
Recovery efforts are underway off the coast of the Carolinas where the balloon was shot down by the US military.
The specific method of taking down the balloon is still unclear, but the key was getting the balloon over the ocean, the official said.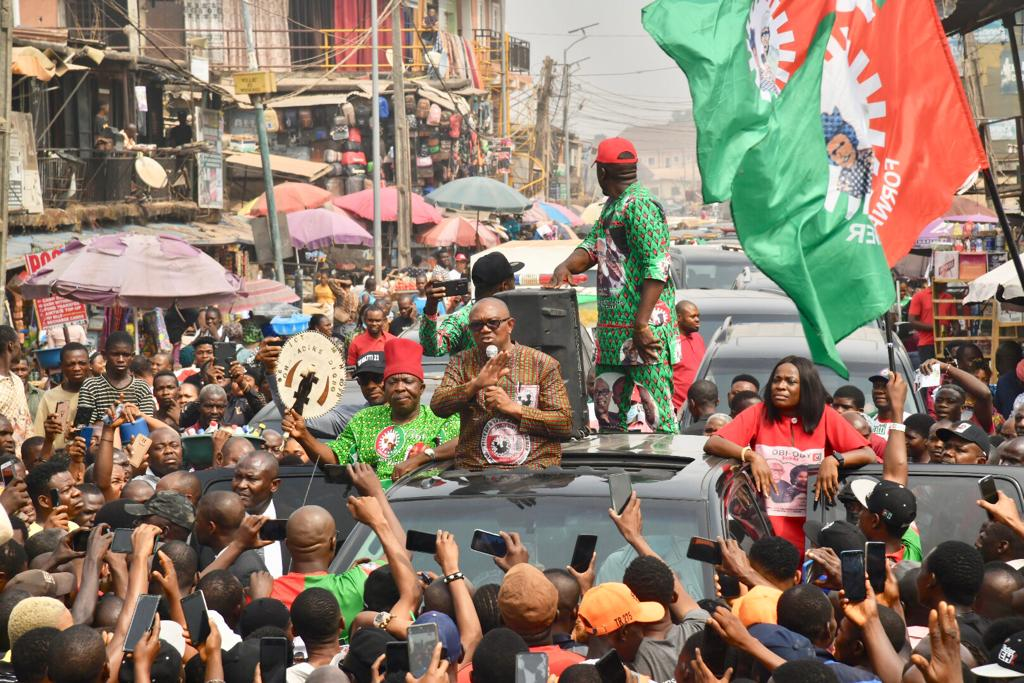 The balloon, filled with helium is not like the Hindenburg, it will not simply explode, and it is not clear whether surface-to-air missiles will work because their guidance systems are designed to smash fast-moving missiles and aircraft.
It comes amid mounting pressure on Biden as it emerged that a second Chinese spy balloon had been spotted over Latin America, passing over the Panama Canal and moving southeast over Venezuela.
The Pentagon confirmed the second Chinese aircraft Friday night.
'We are seeing reports of a balloon transiting Latin America. We now assess it is another Chinese surveillance balloon,' chief Pentagon spokesperson Brig. Gen. Patrick Ryder said.
The emergence of the spy aircraft comes on the heels of a classified report to Congress which outlined advanced new technology that US adversaries were harnessing to spy on the country.
Although the report did not single out any country, two US officials familiar with the research named China.