TECNO x AMVCA UNVEILS THE PERFECT BLEND OF STYLE AND STAR POWER
Once again, fashion meets tech in the just-concluded Africa Magic Viewers Choice Awards (AMVCA), and TECNO opened the world to a new style of endless possibility. While honoring exceptional artistic achievements and craftsmanship, they are proud to grace the runway and be a part of the elegant designers' fantastic moments and unique designs.
From the night stars, nominees, and even movies, the air was filled with elegant moments, brand showcases, and fabulous styles from the ever-consistent and long-standing DRIK, the sleek and stylish DYZN, and the avant-garde and eclectic pieces by FIA Designs. Treat yourself to fantastic images from the night.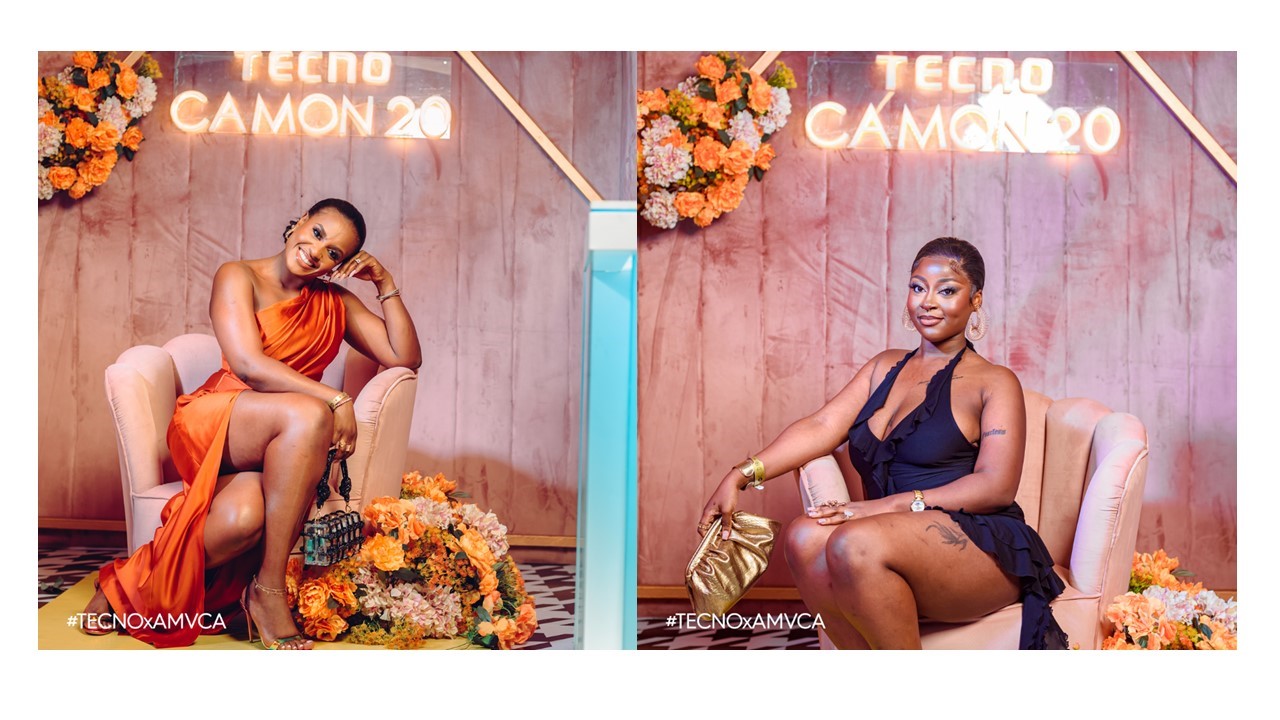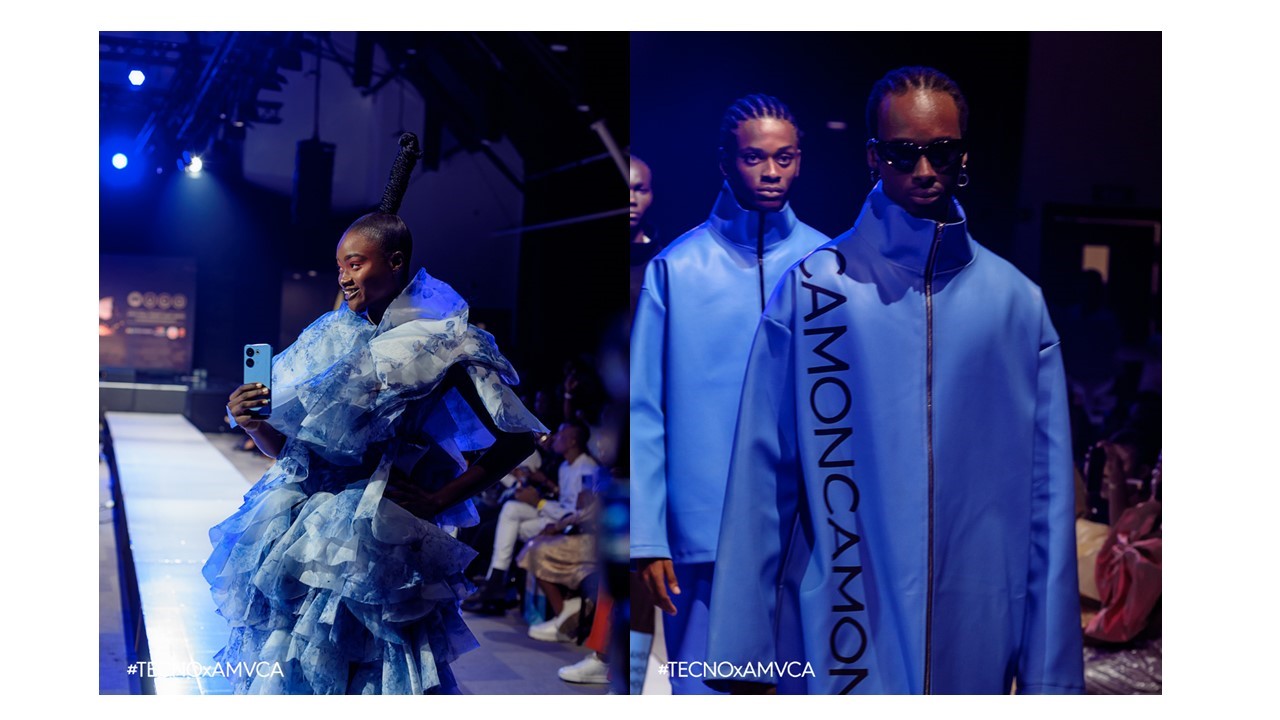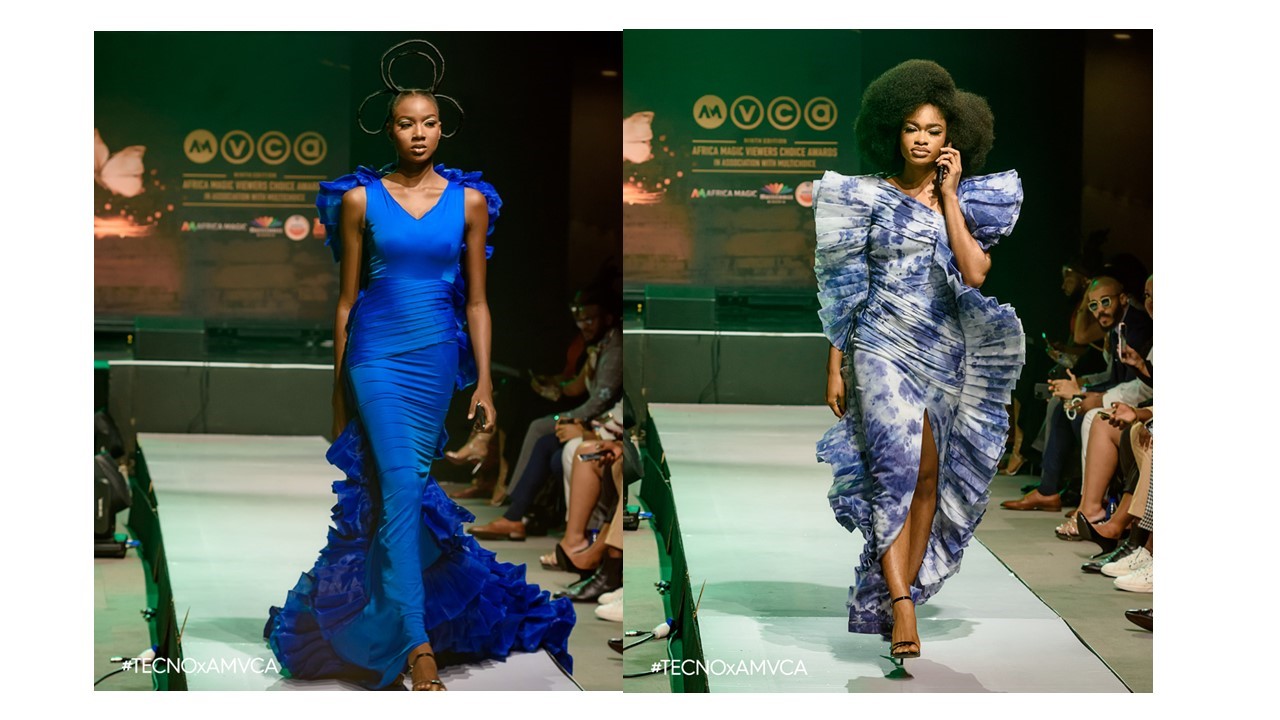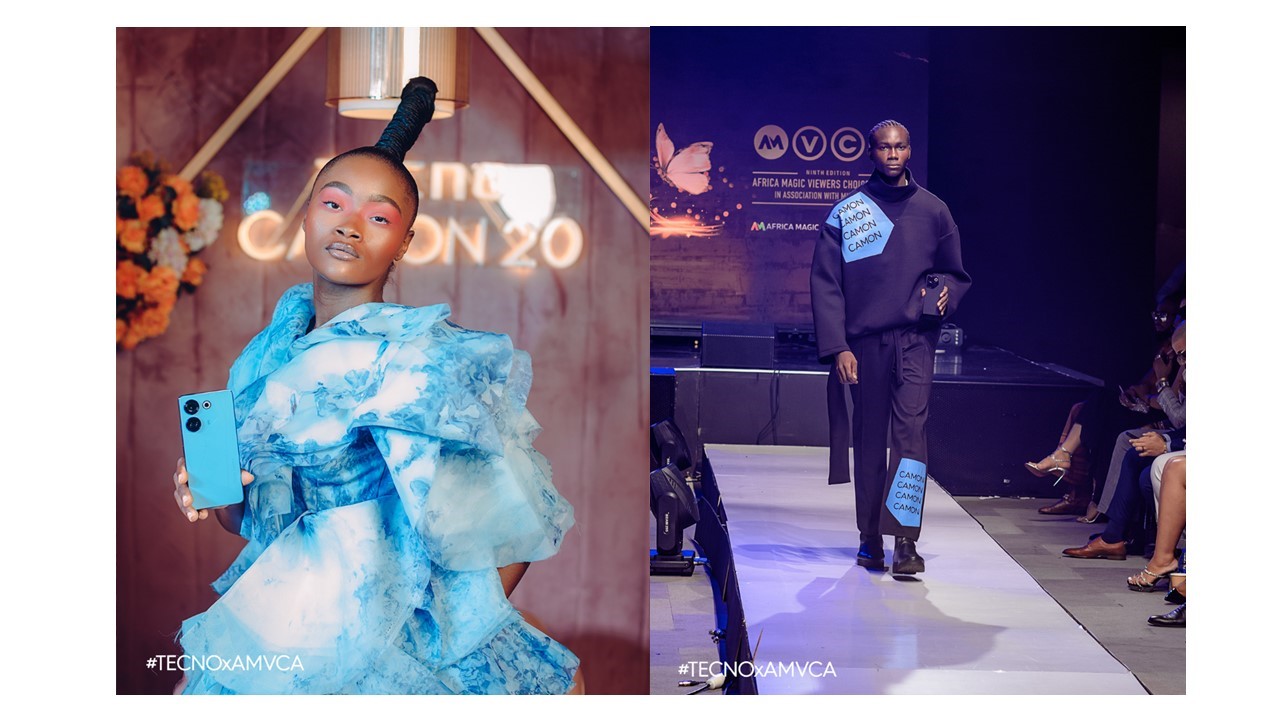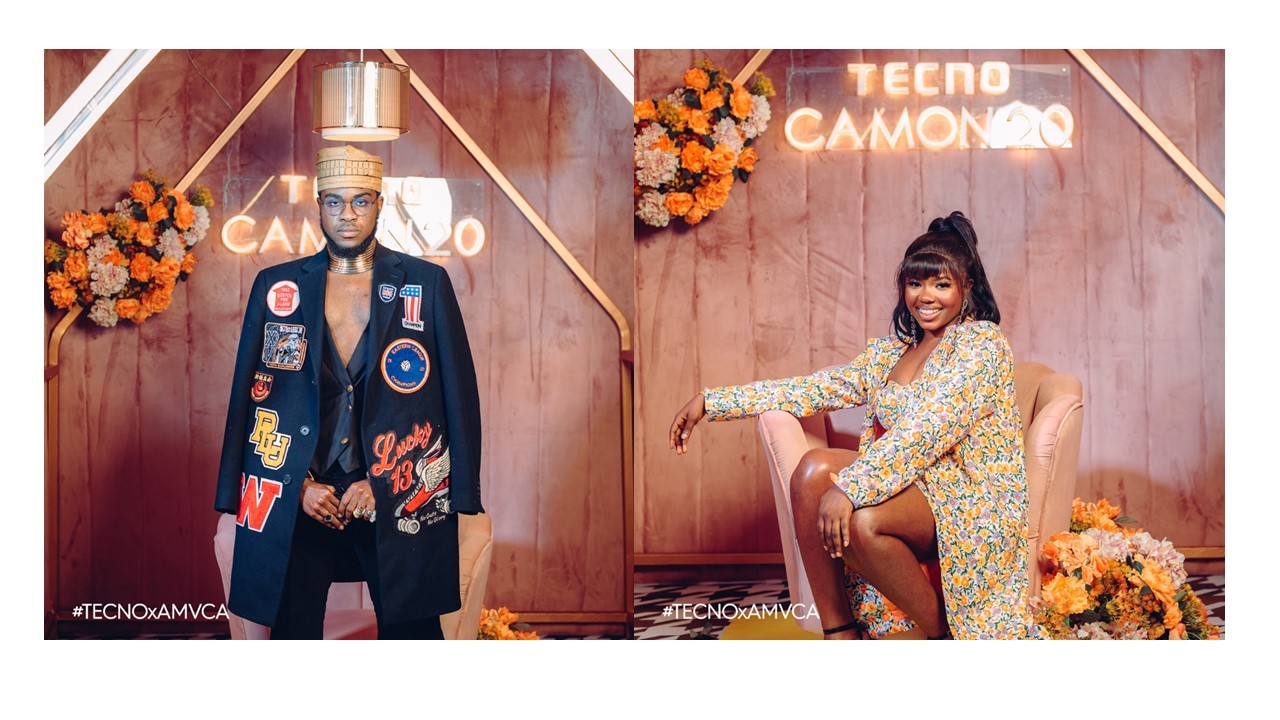 ---
Sponsored Content