TECNO PHANTOM V FLIP 5G LAUNCH NIGHT OF STYLE AND ELEGANCE
When it comes to a night filled with glitz and glamour, one thing that never fails to captivate our
attention is the stunning array of outfits gracing the red carpet.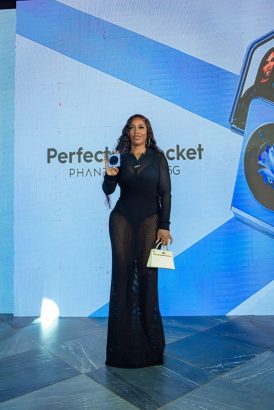 The launch event of the PHANTOM V Flip 5G was no exception, as it played host to a captivating display of fashion prowess. From elegantly simple designs to eclectic and avant-garde styles, every guest arrived
ready to showcase their fashion A-game at this extraordinary launch.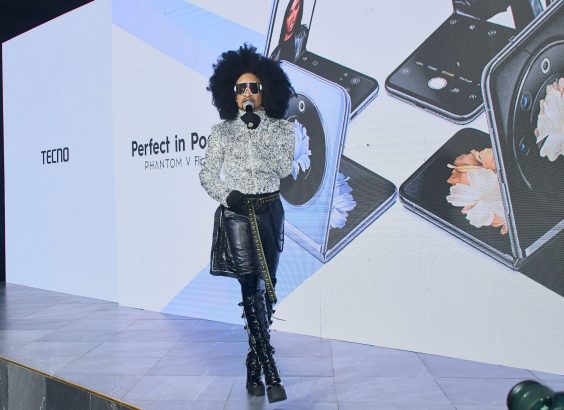 Yet, amidst this sea of majestic splendor, there are always those outfits that truly stand out—the
ones that leave an indelible mark on the fashion landscape. These images not only celebrate
impeccable style but also represent a rare class of fashion excellence. So, without further ado,
let's treat our eyes to a visual feast as we highlight and applaud the best-dressed stars who graced
the white carpet at the PHANTOM V Flip 5G launch. These fashion trailblazers are the true stars
of the show!