Nurse reportedly dumps boyfriend who spent nearly N1million to support her relocation to the UK
The heartbreaking story of a Nigerian Man who was dumped by his girlfriend weeks after he helped her relocated to the United Kingdom has been told on micro-blogging site, Twitter.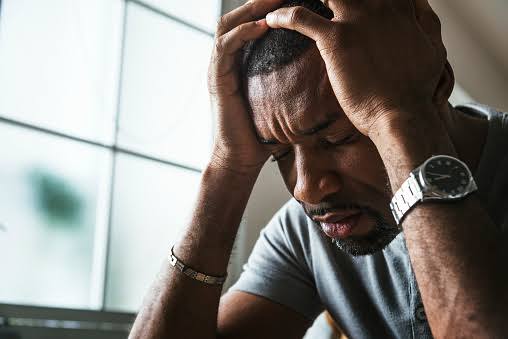 According to Twitter user, @akunesiobike12 who shared the story, the girl told his friend that she no longer finds him attractive and she now wants to prioritize her career.
He tweeted ;
So this my UK friend was supporting his nurse girlfriend in NG to come over to UK, even gave her money for IELTS, and CBT exams, totaling almost a million naira, just to support her dreams of moving to the UK, only for the girl to move to the country, & told my guy that she no longer find him attractive, & that she'd need some space as her priority is now her career. Even when my guy drove almost 4 hours to her house, she couldn't even offer him a cup of water or anything to eat. Man has been left heartbroken since then. I pity him shall.