Nigerian dad gives savage response to Twitter user who accused him of sending money to women instead of feeding his children
A Nigerian father is currently trending on social media for his savage response to a Twitter user who attempted to troll him.
The drama started when the man replied to the Twitter user's post, questioning men who make late-night calls to wish someone else's woman a happy birthday.
"As a man, you are calling another man's woman by 12 midnight to tell her "happy birthday".
What do you hope to achieve sir? 😂😂
Na man wey know man dey do man," he wrote.
In response, the man confidently stated that he doesn't need to call any woman in the middle of the night and all he needs to do is send her birthday funds.
"Wetin concern us concern calling. Our alert don serve as birthday wishes", the man replied.
See below,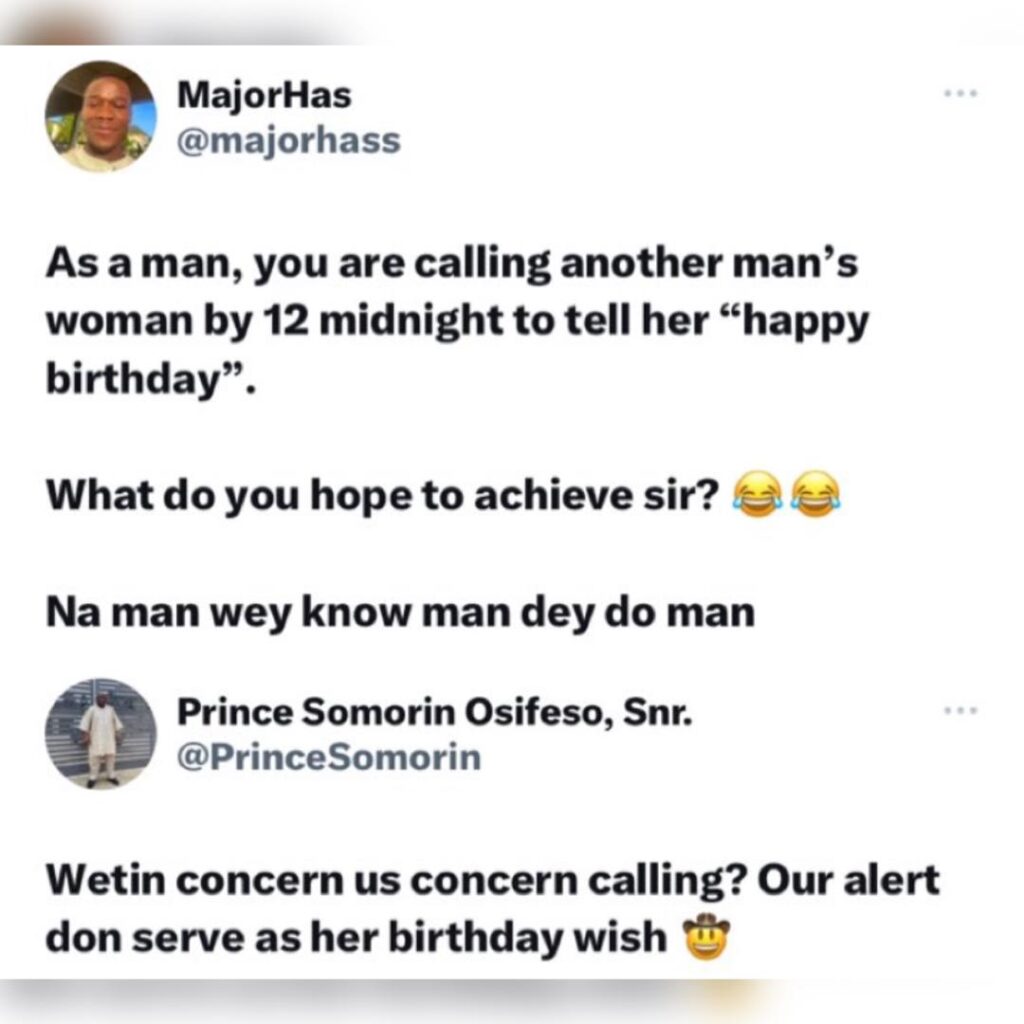 The tweep, in an attempt to clap back at the man, posted his photo and called his children's attention, alleging that their father is busy spending on women instead of providing for their needs.
"Please if this is your father, he is sending money to your mates meanwhile you dey guide on garri", the tweep responded.
Surprisingly, the Nigerian dad immediately delivered a savage response that has earned him praise on social media.
"My kids are all in the USA so no garri issues. This is a lame comeback and no wonder they're calling your woman at midnight 🤠," he responded.
See below,