Murder Charges: Jamaican singer Vybez Kartel loses appeal, may spend 35 years in jail
The United Kingdom's Privy Council, Jamaica's final court of appeal, has refused dancehall artiste Vybz Kartel's bid to introduce new evidence in his ongoing appeal.
The incarcerated dancehall artiste, whose real name is Adidja Palmer, was sentenced to 35 years in prison for the murder of his associate Clive 'Lizard' Williams. His team, however, made an appeal in 2020 that trimmed his time down to 32 years and six months.
Another effort was made at the Privy Council, in November 2020, to introduce new evidence that there was an alleged tampering of evidence that indicates a miscarriage of justice.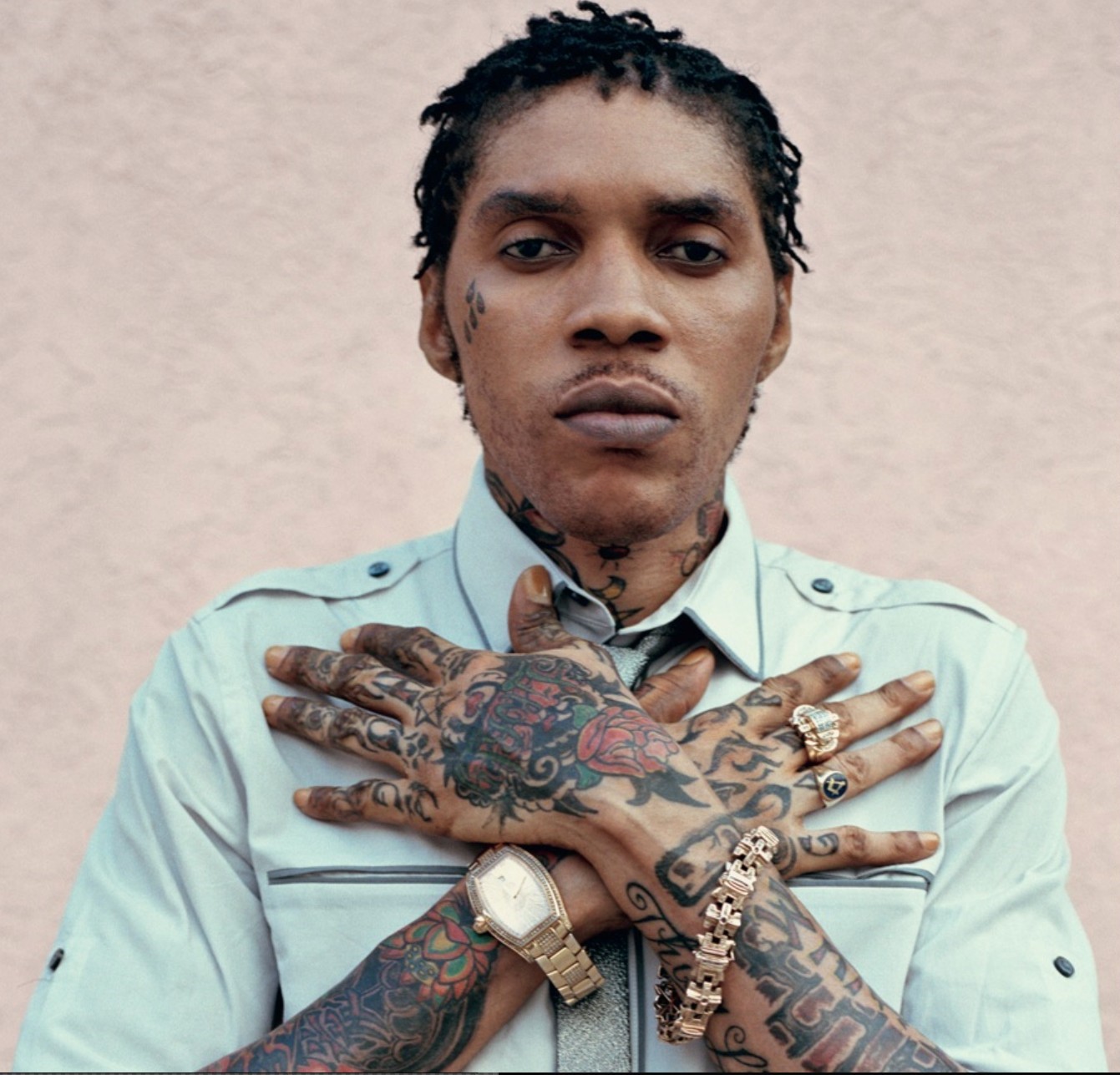 But, in a statement on the World Boss' appeal last week Wednesday (February 15), the Privy Council ruled that, having considered the request, there was insufficient grounds to allow the introduction of that evidence.
The Privy Council stated: "Permission to appeal the additional grounds advanced on behalf of Mr Palmer be refused and also refused on the application for an extension of time and application to rely on fresh evidence. The grounds do not support the submission that a serious miscarriage of justice has occurred in this case."
A similar ruling was made with respect to Kartel's co-convicts Shawn Campbell, Kahira Jones and Andre St John.
The refusal of Kartel's application comes almost two months after news broke that Livingston Cain, a juror in the 2014 matter that led to Palmer's conviction, was found guilty of attempting to bribe the jury foreman with $500,000 to ensure a not guilty verdict was delivered.
Based on his social media presence, the Romping Shop artiste had appeared confident that he would finally be freed after 11 years behind bars, posting content that insinuated he would be released soon. But that dream has hit a snag with the refusal of the application.