Killaboi reacts after being accused of killing girlfriend for rituals
Killaboy, Lagos big boy accused of killing and using his girlfriend for ritual has broken his silence after the accusations.
In the late hours of yesterday, news broke on the internet that a young man has murdered his girlfriend of three years in cold blood.
The suspect who has been alleged to be a Yahoo boy came out to reveal that he stabbed his girlfriend by mistake during an argument.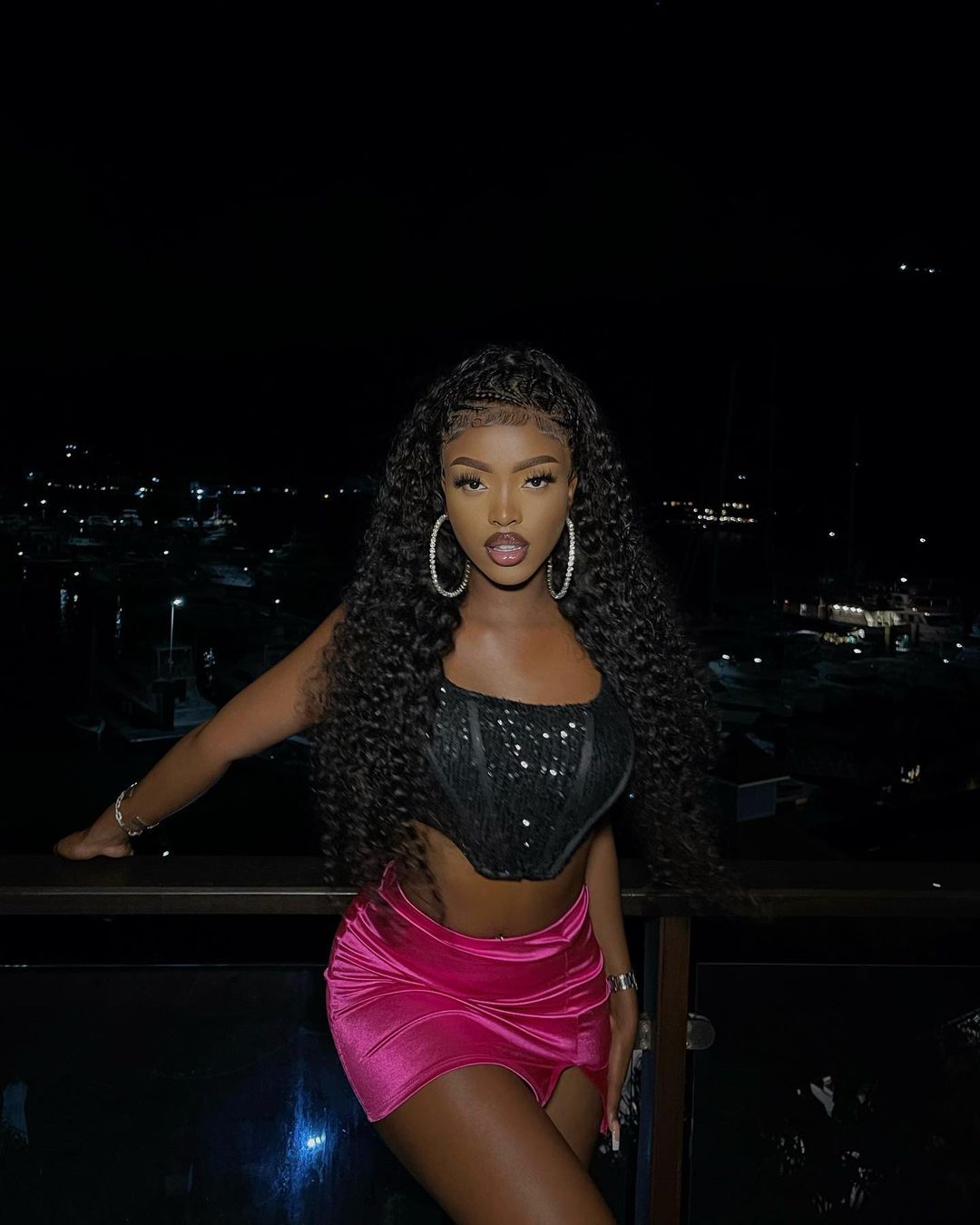 It was later reported that the corpse of the lady was said to have been found in the apartment of her boyfriend but her breast, private part, eyes and some other parts were missing. Many concluded that the boyfriend of the lady is a ritualist.
The young man has come out to debunk the rumors about being a ritualist. According to him, the only problem they had in their relationship was toxicity and a different perspective on things. He denied being a ritualist, killer or fraudster adding that his businesses were legit.