CAPTURE YOUR BEST MOMENTS AT LAGOS FASHION WEEK IN TECNO'S BOOTH
In the midst of the glitz and glamour that defines Lagos Fashion Week, TECNO is gearing up to steal the limelight with a unique and immersive experience that promises to be unlike anything attendees have ever witnessed. This vibrant event, hosted in the heart of Lagos, Nigeria, is set to become a hub where technology meets style, offering attendees an unparalleled treat.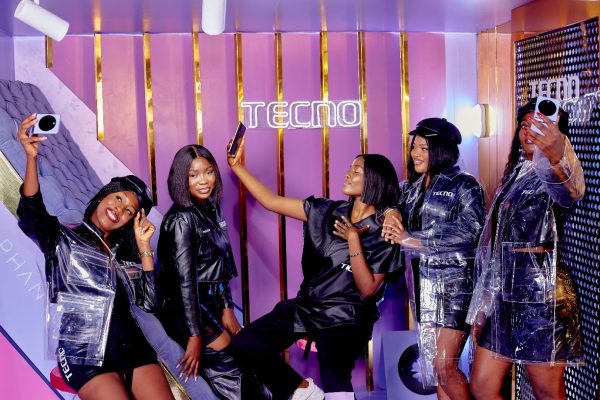 While Lagos Fashion Week continues to dazzle attendees with this year's couture collections, TECNO's booth is a testament to the brand's commitment to creating unforgettable experiences. As the runway showcases the latest in fashion, TECNO's booth is all about cutting-edge technology, innovation, and a lifestyle upgrade, all powered by the remarkable PHANTOM V Flip 5G.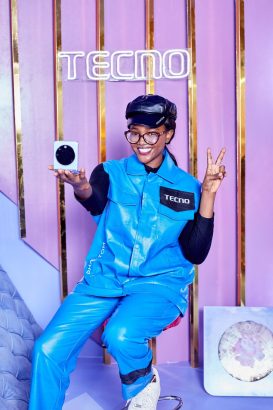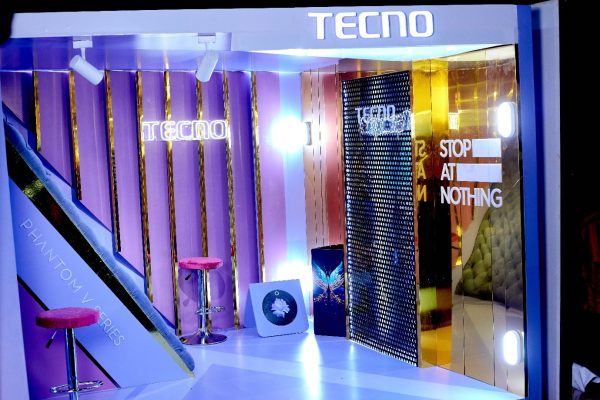 Attendees who step into TECNO's booth are in for a transformative journey, with the star of the show being the PHANTOM V Flip 5G. This innovative smartphone is designed to elevate the mobile experience to a new level and is the perfect companion for fashion-forward individuals.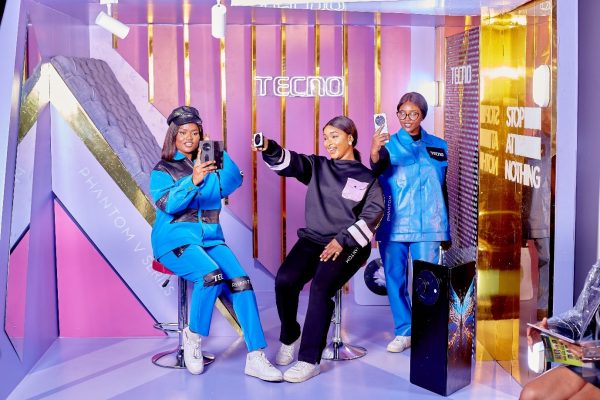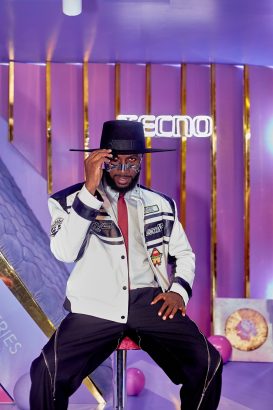 The moment you enter the TECNO booth at Lagos Fashion Week, you'll find yourself immersed in a world of possibilities. The ambience, colors, and an air of class and innovation welcome you with open arms. It's not just about aesthetics; it's about transforming your digital world and elevating your status as a forward-thinking fashion enthusiast.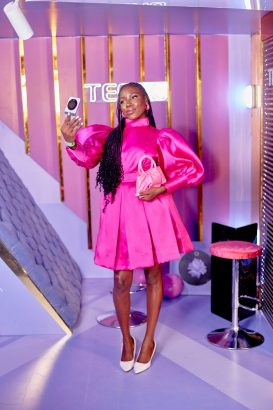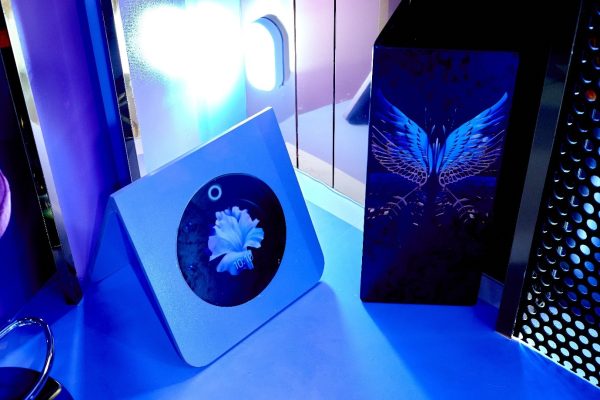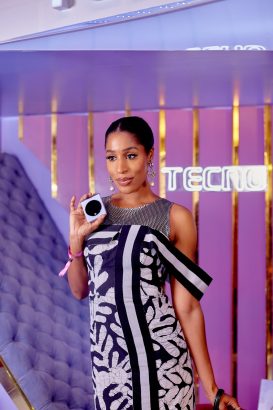 At the core of this transformation lies the Phantom V Flip 5G, a technological marvel that seamlessly merges style and practicality within the confines of your pocket. Its slim and elegant design redefines the concept of carrying a flip device. The 6.9-inch AMOLED flexible screen delivers stunning visuals, and when closed, it forms "The Planet" cover screen, simplifying multitasking and device control.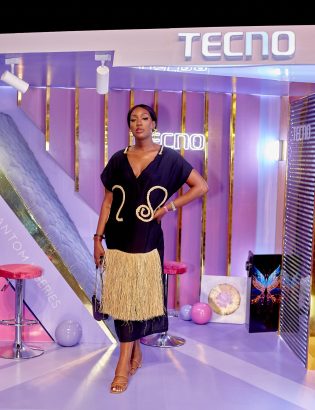 When it comes to photography, the PHANTOM V Flip 5G's FreeCam feature is a game-changer. It liberates your creativity by enabling you to capture images from unique angles, breaking free from traditional limitations. With this device in hand, you're not merely a spectator at Lagos Fashion Week; you're an active participant, capturing the event in a whole new light.
TECNO's booth at Lagos Fashion Week is more than just a showcase of the latest gadgets; it's a celebration of the fusion of technology and fashion. It's about creating memories, and the booth serves as the canvas for your style and creativity. When you step into the spotlight, strike a pose, and let TECNO capture the enchantment of the moment, you're not just experiencing technology; you're creating memories that will last a lifetime.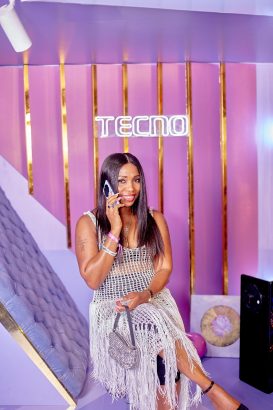 As the event unfolds, keep an eye out for TECNO's booth to discover the incredible features of the PHANTOM V Flip 5G and how it seamlessly integrates into your fashion-forward lifestyle. Plus, exciting prizes await lucky visitors, making this an unforgettable experience not to be missed.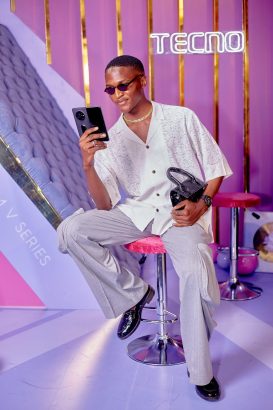 Stay connected and updated by following TECNO on Facebook, Instagram, and Twitter. It's time to immerse yourself in the world of tech and fashion at Lagos Fashion Week, and TECNO is your perfect guide to this extraordinary journey.