Anita Brown: Twitter suspends account of Davido's alleged pregnant side chic
Jubilation among fans and music enthusiasts as the Twitter account of Anita Brown, the alleged pregnant side chick of music star Davido, has been suspended by the social media platform.
The alleged affair between the singer and the controversial socialite has been the subject of numerous discussions on social media in the past few weeks.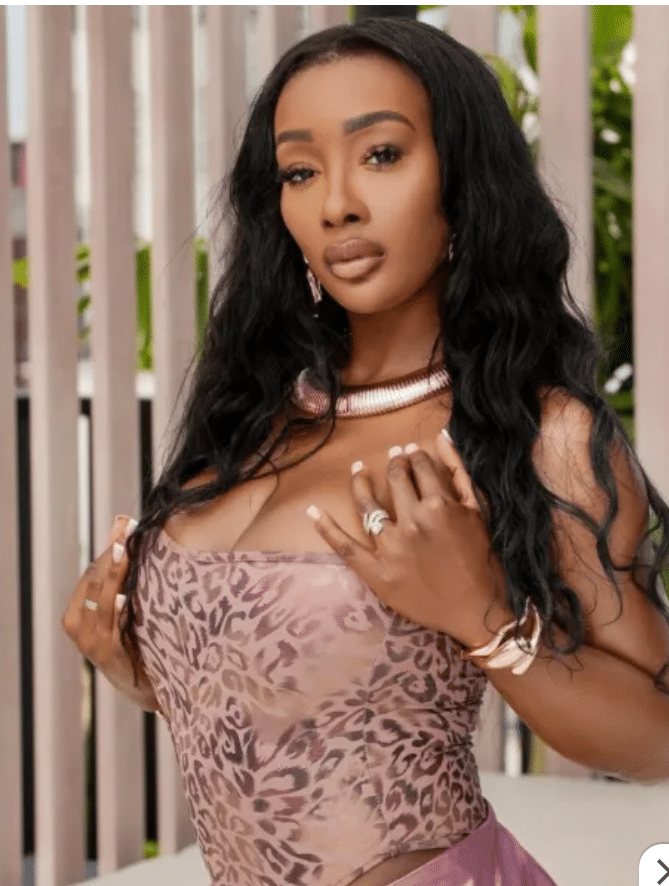 As news of the account suspension spread like wildfire, social media platforms were flooded with reactions from netizens.
Many expressed joy and excitement over the development, hailing Twitter's decision to suspend Anita Brown's account.
However, amidst the celebration, some users also called for similar action to be taken on Anita Brown's Instagram account.
Netizens Reactions…
@ Ngl Fabrics wrote; "It's better haba, dis babe just dey worry is on top fuel price. Make we rest abeg."
@ Tess said; "Na Instagram remain. Thank God for the first step."
@Christy Francis Tender wrote; "Let's do same to her Instagram account, please
@ Pershenz said, "Long overdue."
@ Jimmy Cella said; "Next is her IG account
@Call Me Jessii said, "Davido's FC has done the needful."
@ Meklos wrote, "That serves her right. Her own is too much Talkative."
@Debby Whyt wrote, "Her IG is next, please. I'm tired of her rant."
See below;