A Twitter user with the username @ Laxis6 said that Wizkid is just hyped and that he sings like someone who is forced to sing.
Multi-award winning singer Wizkid, released a new single titled "No Stress" from his highly anticipated 'Made In Lagos' Album and the song is making headlines, as fans took to social media to hype him.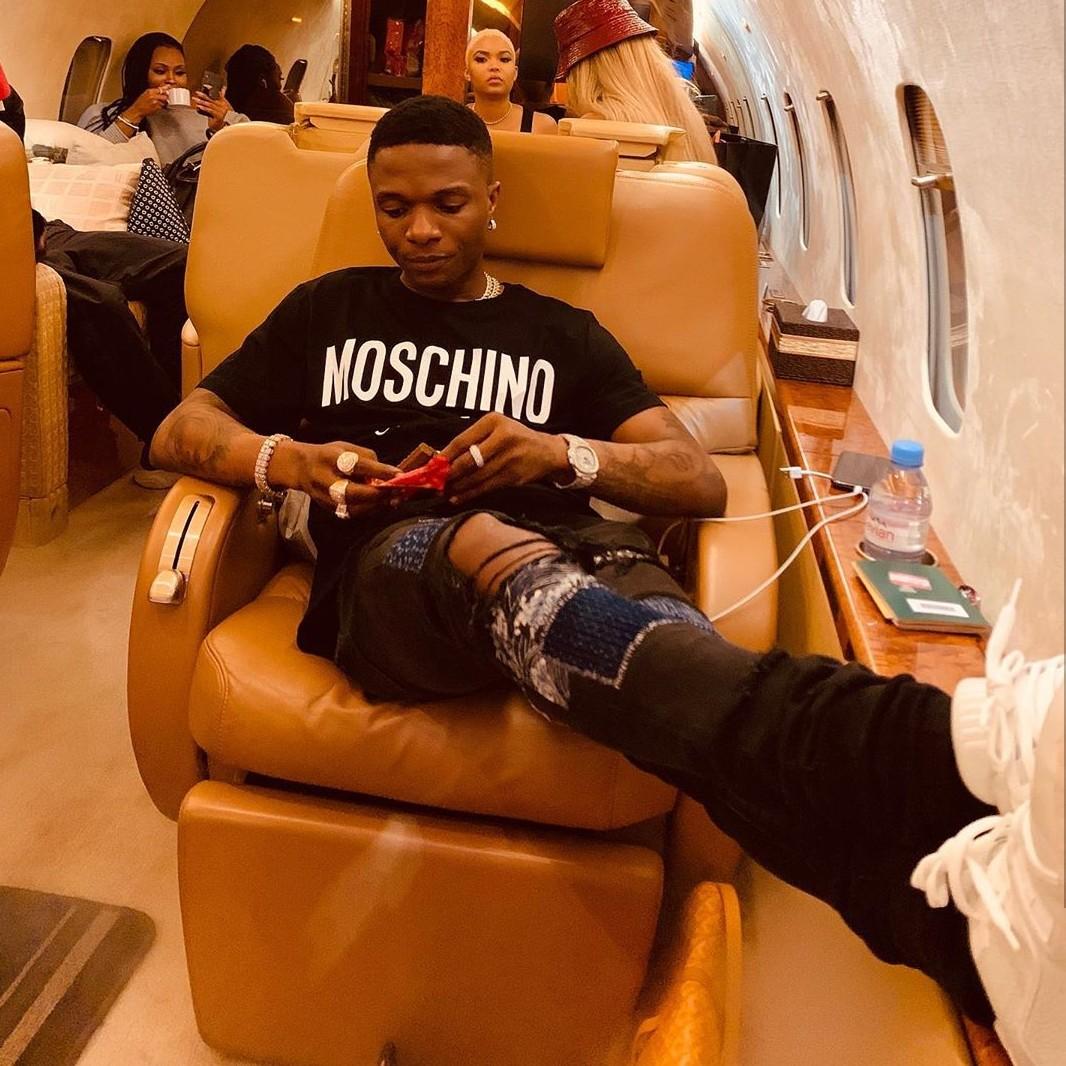 However, a Twitter user not feeling the song, said Starboy sings like some one who is being forced to sing.
He tweeted;
"Wizkid is just hype. He sings as if he's tired of music, like say una dy Force am to sing. It's my own opinion o, don't drag me."
Meanwhile, the fan's tweet has gotten lots of reaction, as Wizkid's fans blast him for criticizing their favorite singer.